How to Check Your BisManOnline Messges
How to Check Your BisManOnline Messages
Click the mail icon on the bottom.
This will show you all your messages.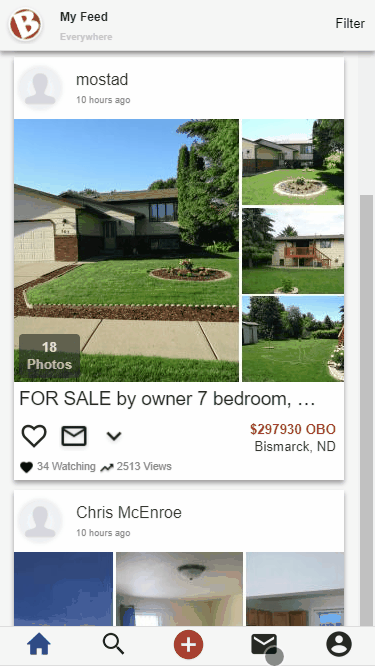 How to Respond to a Message
Click the message you'd like to respond to.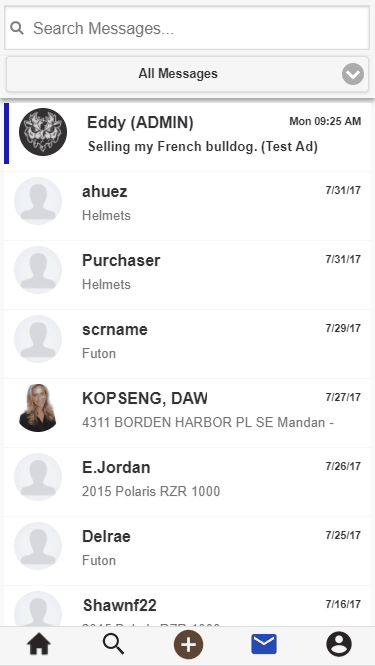 Type your response. Click 'Send.'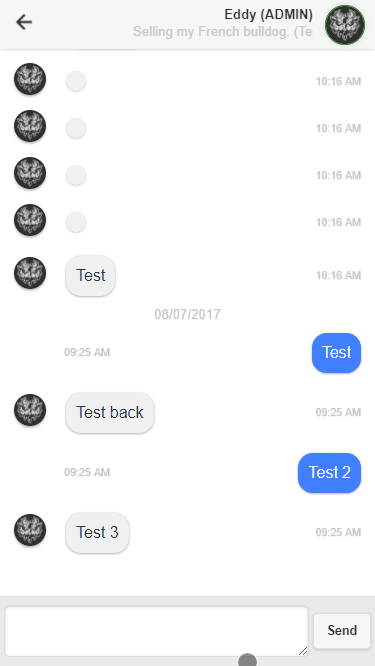 Click and hold on the message you'd like deleted.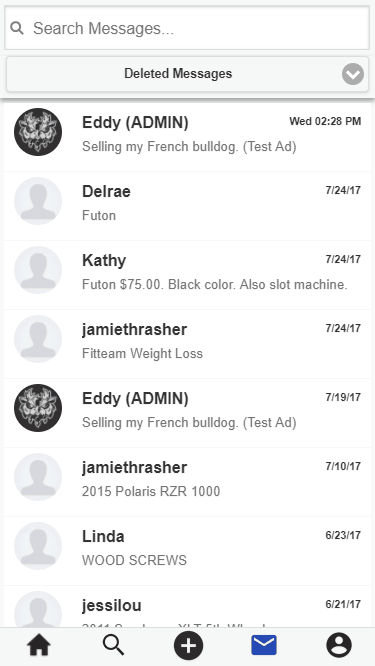 A garbage can icon will appear in the upper right corner, click this.
The deleted message will disappear.